To deliver value through technology solutions that help improve the operations of our clients and move their organizations forward.
Co-Founder and Chief Executive Officer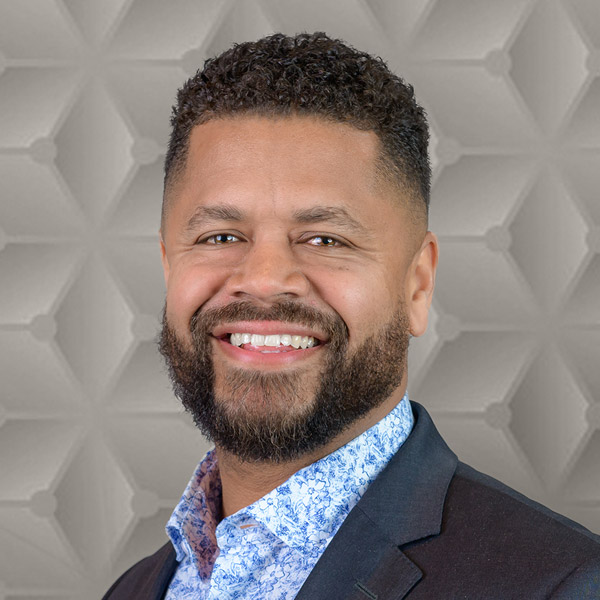 Co-Founder and Managing Partner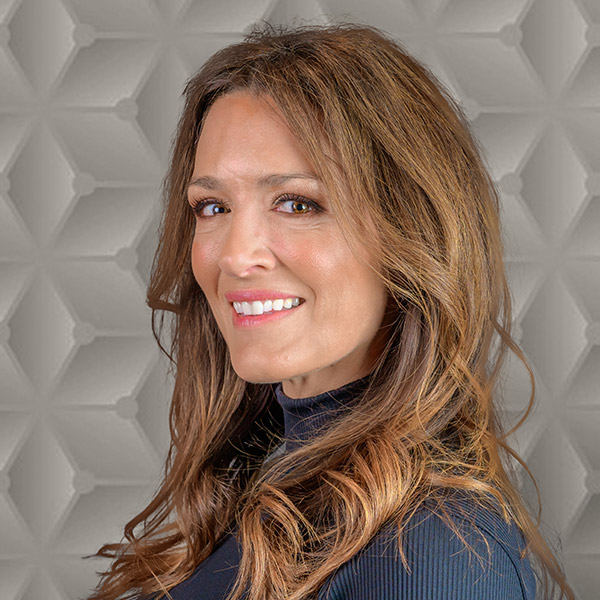 Sr. Vice President, Marketing
Sr. Vice President, Finance
Vice President, Business Development
Vice President, Business Development
Vice President, Operational Excellence

We're all in sales and are always putting our clients first.
Teamwork, not titles, drive success; our flat organizational structure empowers everyone to contribute.
We encourage our team to make mistakes quickly so we can learn and improve faster.
All Pay Ready team members are empowered to make decisions and drive results.
We celebrate the unique skills, experiences, and personalities of each team member.
Our commitment to ethics and a long-term view guides our decisions for the benefit of clients and team.
Under-promise, over-deliver
We aim to exceed expectations, both internally and with clients.
We believe in giving and receiving feedback in a positive, respectful way for a stress-free work environment.
Our spirit is fostered by innovative thinking to drive growth and success.
Time Is our most valuable asset
We strive to make the most of every moment for ourselves and our clients.
Be friendly and supportive of others and yourself. Treat others with consideration.

The Pay Ready story began while working for a leading online leasing software company years ago that started augmenting the resident move in process with technology, creating a smoother experience for the resident, providing centralized reporting, and tracking for owners and operators and the idea was, can we take some of those same concepts and apply it to the post-resident process.
Before Pay Ready, the problems that existed with the post-resident life cycle really had to do a lot with the speed to turn. As an apartment operator, one of the biggest costs measured is turn time/turn speed. What we saw is that when a resident moves out, there's a rush to make that unit ready for a new resident. At the same time, there are many operational items that still need to happen with that former resident.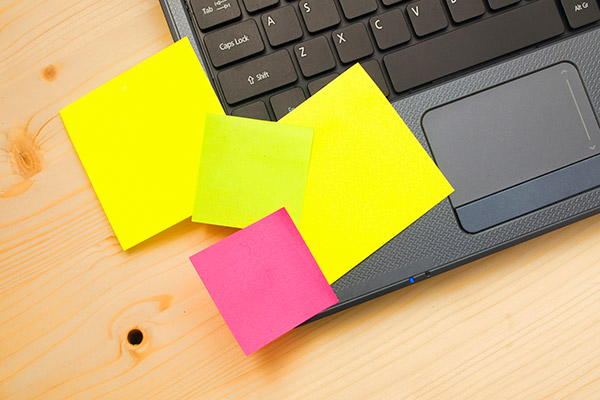 There's communication, ledger reconciliation and sometimes a balance due that needs to be recovered, all residing without a proper system. The property staff typically was attempting to manage the process with sticky notes or excel files and there was no real visibility for the operators to know what was happening from that move-out point going forward.
The other issue that needed to be solved was addressing the resident experience and impact to the property post move-out. Often, the resident didn't know what was owed, the communication was a bit clunky and inconsistent. Some of the residents' files would be sent to collection agencies, which is typically not the first type of communication a former resident wants to receive post move-out, which ties back to last impressions and experiences with a community, and possibly negatives reviews, which can affect brand.
We realized there needed to be a better solution for the industry and started mapping out a smarter process and strategy. We created a platform that integrates with property management software and really takes over post moveout.